Representing Clients
During All Of Life's Challenges
Contact Us


We Have Decades Of Experience To Successfully Handle Your Case
Contact Us


We Will Get You
The Compensation You Deserve
Contact Us


We Will Get You
The Compensation You Deserve

Contact Us

Experienced Trial Attorney
After 29 years of courtroom experience, Attorney Nate Fata takes a personal approach to every single case.
Compassionate, Personalized Care
Trial Attorney Nate Fata helps his clients handle difficult life situations with insight and compassion.
Education and Awards
DePaul University College of Law Chicago, Illinois - J.D. 1993
Rated AV Preeminent® by Martindale-Hubbell®
Invested in the Community
A long-time resident of nearby Georgetown County and a graduate of Socastee High School, Nate is personally invested in the Myrtle Beach Community.
Based near Myrtle Beach, South Carolina, the Fata Law Firm has been helping clients who have been injured in accidents obtain compensation for over 25 years. We serve the greater Myrtle Beach area, including Horry County and Conway, as well as Georgetown County.
Our firm is led by experienced personal injury attorney Nate Fata — a seasoned litigator who fights to get our clients compensation for medical bills, permanent injuries, lost wages, reduced earning capacity, and pain and suffering.
$3.5 Million
Recovered in excess to settle personal injury case when a guest fell from a 3rd level balcony after railing failed.
$2.8 Million
Judgment obtained for client against trustee for breach of fiduciary duty.
Call (843) 238-2676 or Contact Us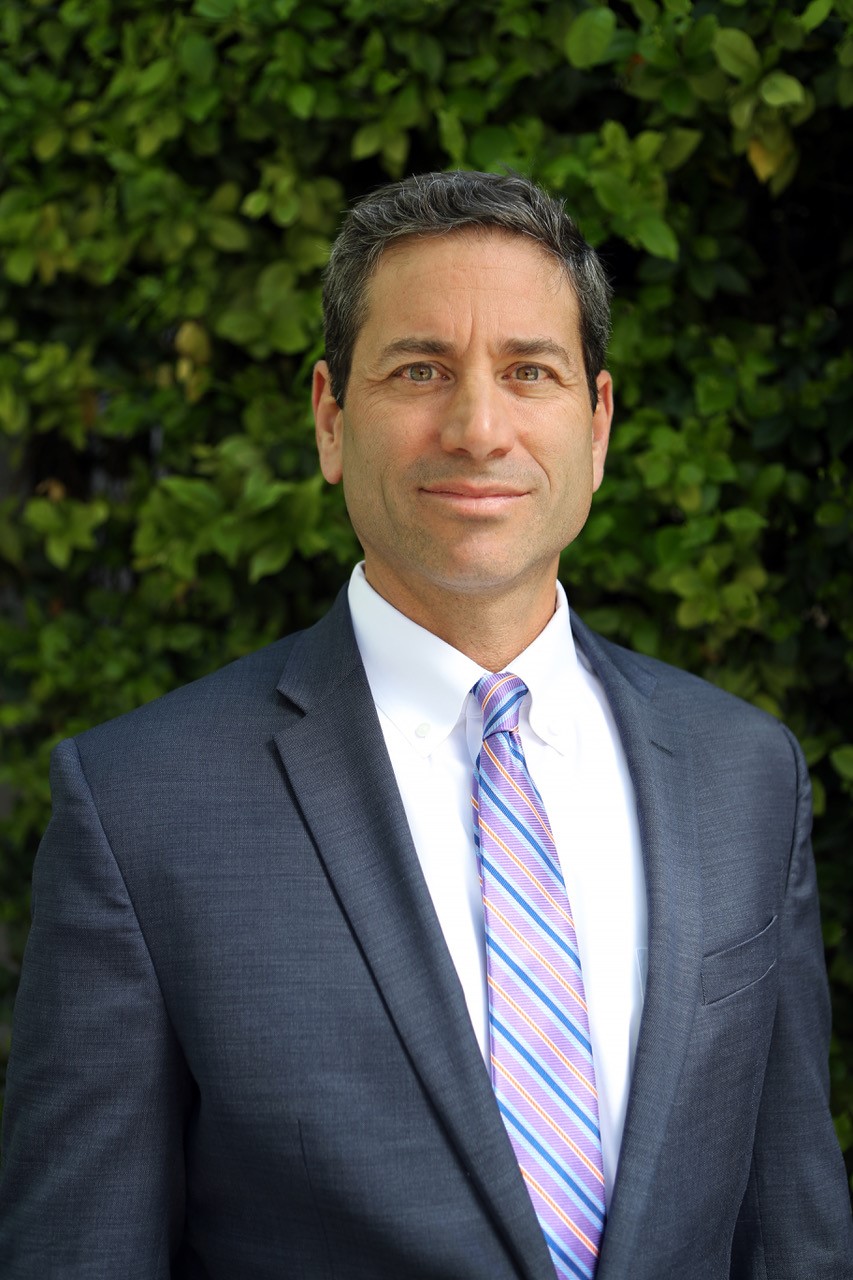 No matter how big or small your case is, you can trust Attorney Nate Fata to listen to you and understand your goals. He wants to know about you so he can better serve your personal needs.
What Clients Say About Us?
Here are just some of kind words our clients have to say about us
Nate Fata is a fantastic attorney who exceeds expectations for his clients. He represented me in a case after being t-boned by another driver. He was thorough, professional, and personable. He communicated with me often and kept me updated throughout the entire process. He offered support and guidance during a very difficult time. I truly believe that he cares about his clients, and I could not be more pleased with the outcome. If I am ever in need of a lawyer again, he will be the first person I call!
I'm thankful Nate agreed to represent me. Not just because of his expertise. But because of his empathy. He managed my expectations through regular and thoughtful communication. I never had to wonder what was happening. I always had my questions answered, my concerns addressed. And I always felt respected. Yes, Nate achieved a very successful outcome for me at trial. But, just as important, is the way he got us there. I don't wish litigation for anyone. But if anyone is faced with that situation, I recommend they face it with Nate.
I hired Nate Fata for a personal injury case. I had never been through a lawsuit of any kind before, but he made me feel calm and supported. His staff was so reassuring and friendly. His attention to personal customer service really impressed me. It was a pleasure working with Nate and his staff. I definitely recommend Nate Fata to everyone!
Nate Fata and his amazing team were there for my family when a tragedy forced us out of our home. He reassured us everything would work out no matter how bad it seemed. Mr. Fata promptly filed our lawsuit. We listened to his guidance and followed his instructions. When the settlement conference date arrived, Mr Fata represented us with such confidence. We settled for more than we thought was possible. His professionalism and experience makes him the only attorney I will ever hire to represent my family. He is well-known in the area and has a proven track record. Mr. Fata and his team are the best!
I fell on a wet floor at a local business and ended up in the Emergency Room. The business' insurance provider kept calling me. It was a difficult time and I need my own legal advice. I did not have to think twice on who I wanted to represent my interests, the Fata Law Firm. I had a history with the Fata Law Firm and knew I would be in experienced hands. Nate is trustworthy, has valuable expertise in his field and I would receive effective results in a timely manner. I am very happy to give Nate my highest recommendation. He is a well experienced lawyer, both he and his staff are friendly and professional. Together as a team, they will help you through your time of crises. Five stars for the Fata Law Firm!
I found through dealing with your firm your office staff has proven to be very helpful and of course your professionalism is second to none. ... You won in every case and for that I am very grateful. I have recommended you too many of my business associates as well as my friends and you have helped them as well. I would say to anyone if you're looking for a good Attorney that is fair and just in any situation that you work in, retain Attorney Nate Fata. You will not be disappointed.
I needed an attorney to write up wills and POA's for my parents and mentally handicapped brother. I asked a good friend if she could recommend a Christian lawyer and she replied, Nate Fata. Over the past four to five years, Mr. Fata has gone above and beyond his call of duty in handling all our needs. Without any reservation, I recommend Mr. Nate Fata for any attorney needs.